Partners for Progress in the
Digital Age
In our ever-changing world, you need technology that readily evolves with whatever comes next. As your trusted partner for dynamic digital transformation, we help you imagine, design, build, and optimize cloud-native, data-driven solutions.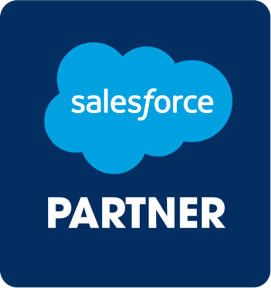 About DataArt
30+
offices across the globe
We partner with 400+ leading companies
Founded in 1997, DataArt is a global software engineering firm and the trusted technology partner of market leaders. Led by our people-first principle, our world-class team designs and engineers data-driven, cloud-native solutions that drive progress and create immediate and enduring business value.
Our Industries
We deliver real value to clients because of our deep knowledge of the industries in which they operateю
Healthcare & Life Sciences
Our Services
As your custom software development partner, we help you continuously innovate to tackle whatever challenges lie ahead.
Our strategic partnerships
We believe in long-term partnerships – whether with our clients or industry leading companies. As an award-winning partner of AWS, GCP, Microsoft, Salesforce, Adobe and other worldwide known technology companies, DataArt empowers clients to innovate and achieve superior business outcomes.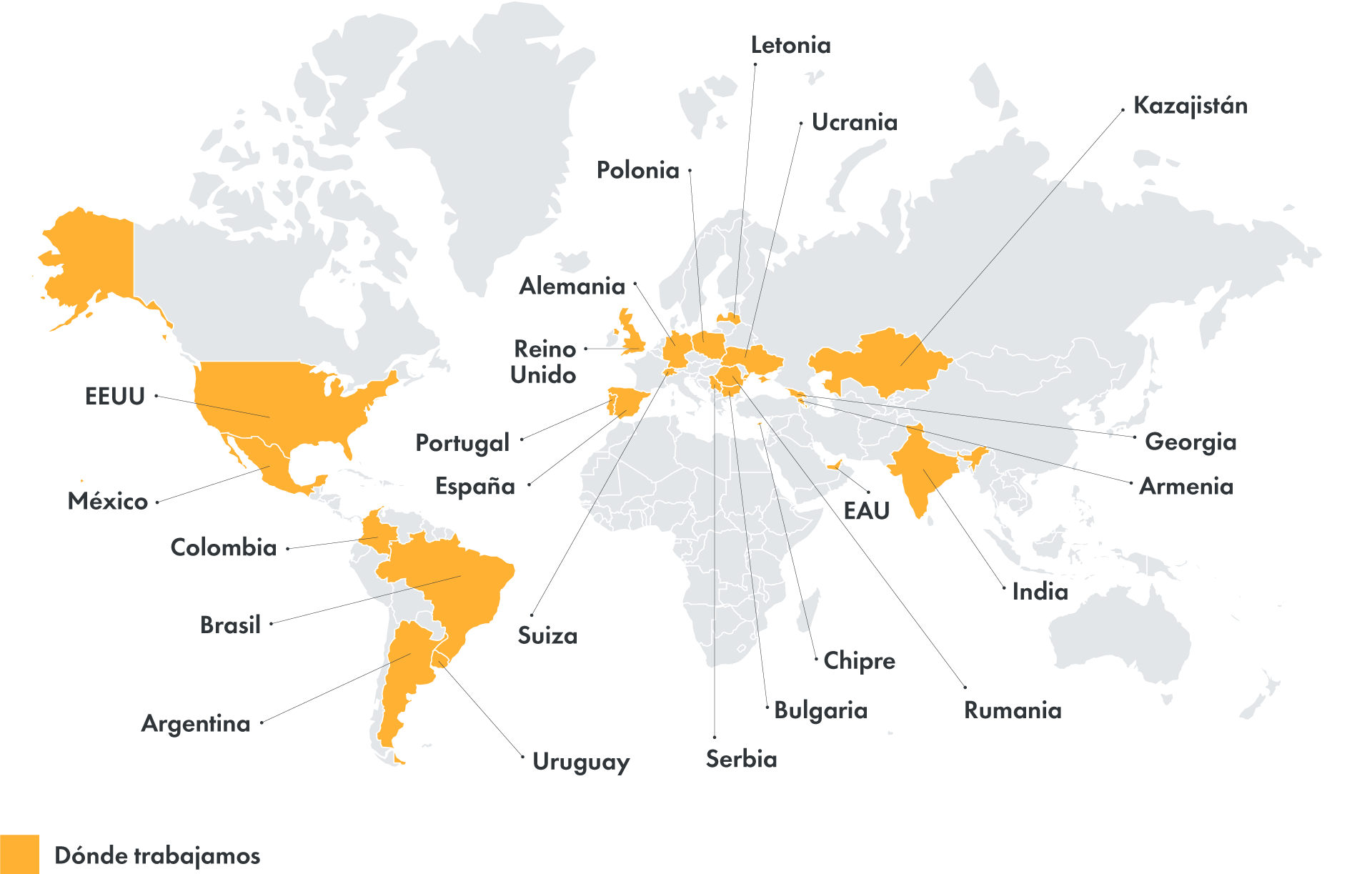 Testimonials
The DataArt-Nasdaq combination is great for what we were trying to accomplish with our trading floor. The new system has been amazing in terms of performance.
Ocado Technology is a very dynamic, process-light organisation which prioritises getting things done collaboratively. We're ready to experiment, learn fast and fix stuff on the fly. This requires a flexible partner who recognises and accepts our rules of play. DataArt is always willing to adapt as the situation changes, and we see good results from that.
From a vendor placing an offer to the package being delivered to the customer, the new end to end solution is agile and easily accessible to all our customers. Within the tight deadline of less than a year, integration of the marketplace with all of the backend systems was successfully developed. Together with DataArt, we have built a platform which ensures the flexibility and scalability needed to support our growth plans throughout Europe.
DataArt has done a great job! Their high level of engagement, ownership, and commitment to digital excellence was key to delivering a user-friendly digital application that generated results above our expectations and keeps delighting its users.
DataArt has become our strategic outsourcing partner for CPGs Vertical within Rappi. Our relationship started when DataArt was asked to fulfil 20+ Open Positions which they succeeded with outstanding results by providing high-quality engineers in only one month. I would certainly recommend everyone to work with DataArt.
Pablo Dominguez
VP of Engineering - CPGs & Revenue, Rappi
DataArt is an invaluable strategic partner for Monex Europe. We trust DataArt to deliver all of our business systems developments and to ensure reliable, secure delivery of our IT based products and services internally and to our clients.
Join Our Global Team
Ready for your next challenge? Apply today to join our collaborative community of technologists, innovators, and strategists.
Get in Touch
Looking for a partner to help accelerate your technology roadmap? Fill out the form to start the conversation today.
Thank you for contacting us!
We will be in touch shortly to continue the conversation.